Pierre McClure
Dealer Principal / Co-Owner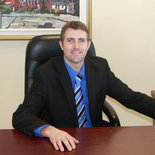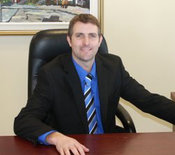 Pierre McClure
Dealer Principal / Co-Owner
Pierre comes with an extensive background in Dealership operations and management.
Born and raised in a dealership fraternity , Pierre was detailing cars at 12 years old!
He has a natural passion for cars and business management.
A graduate of the Georgian College, Business Administration / Automotive Marketing
Pierre has worked in all facets of a dealership and has excelled in all.
Committed to Customer Satisfaction and continuous improvement, Pierre is an example to all of his employees of dedication and perserverance.